VIXX is back with a year-long-promotion-project that I really don't know if I'm ready for this..
If you want to know more about VIXX just go HERE.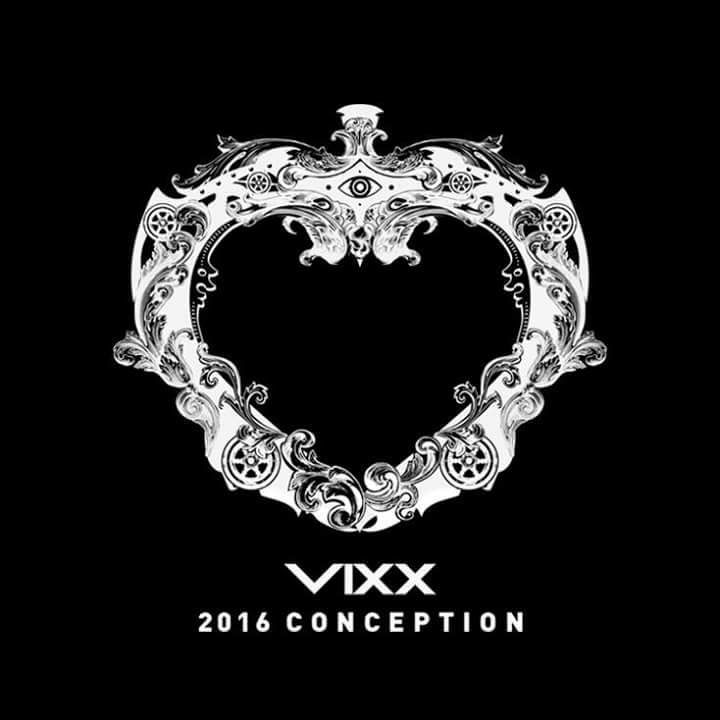 The concept this time is "Greek Gods" and the plan has 3 studio mini albums and of course non stop promotions, if we actually survive from the first one that is already released.
The first album is called "Zelos", Ζῆλος (zilos) in Greek, which is the God of love and competition in Greek mythology. It shows of how jealousy is created through situations in a relationship.
The title song is "Dynamite" and when i first saw the M/V i was starstruck! The concept at first didn't seem VIXX-ish at all. My eyes and ears were stuck in the dark / mystery eras that come one after another but listening to the album several times it finally hit me! A really ridiculous wake up call i would say!
I'm really excited to see whats coming up next, let's hope we will survive! Starlights may the ROVIX be with you!